My homeland, Great Rye Island has been formed by an ancient river, which required from everything living to accommodate themselves with it. There were not even two identical springs, the same two days, the same two moments…. There is no such thing as walking in familiar places without experiencing something new. Watching its waters flow I keep accepting changes in my life.
This landscape taught me to respect nature of all beings, where even the smallest of them as the tiniest part of a giant mosaic – gives it strength, completeness. This and other landscapes led me to hear the noisy message of silence, to realize the permanence of the cycle and the fact that the strength may raise from fragility and also from transiency.
I try to convey all these feelings and wandering experiences around me with my photos and seeing myself in them is my continuous goal to make the relationship between the elements and the environment and its inhabitants visible, to show the life in its essence and to highlight eternal valuable moments in time.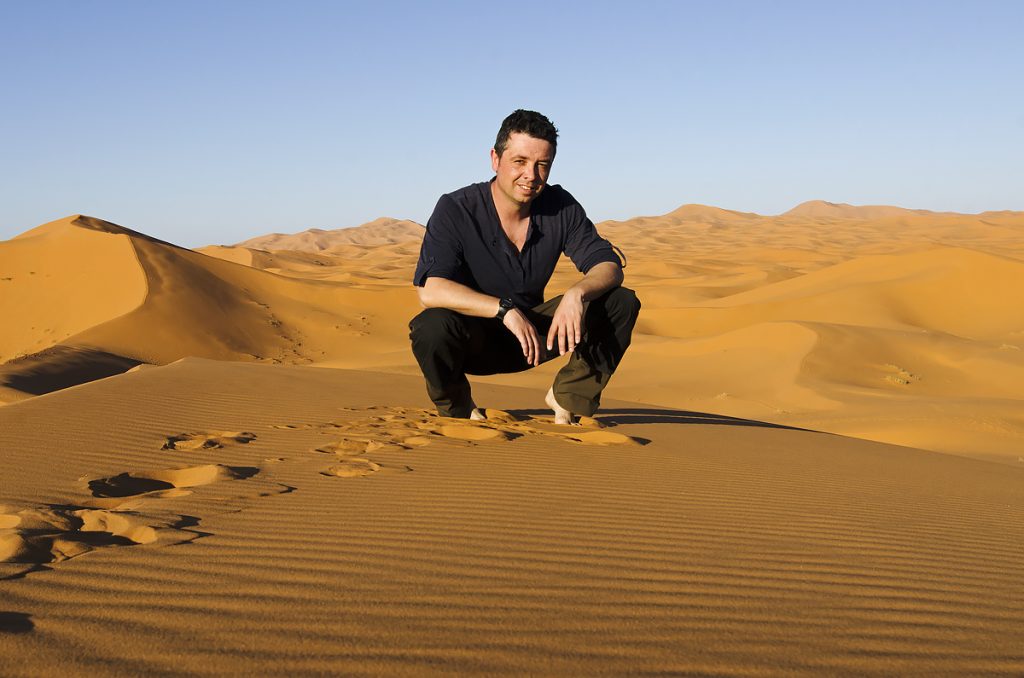 Peter Fodor has been one of the founding members of the Slovak Club of Wildlife Photographers (SKFP) in 2005. It is currently the only organization merging nature photographers nationwide and it was established by an initiative of the late Miroslav Zumrík. SKFP is a member of IFWP (International Federation of Wildlife Photography) which includes European organizations of wildlife photographers. Peter was the chairman of SKFP in the years 2009-2014, and during that period the organization acquired a new name: Slovak Association of Wildlife Photographers – SAFP. He is currently a vice-president of SAFP.
Awards, recognitions

IFWP Competition 2006 – The best collection of SKFP
GDT European Wildlife Photographer of the Year 2007, Other Animals category – highly commended
Nature Photographer of the Year 2008 Hungary- highly commended (3 pictures)
National Geographic International Photography Contest 2008 (Hungary) – honorable mention
Zlatý jeleň Slávy Štochla 2009, Other Animals category – 1. and 2. prize
Wildlife Photographer of the year 2012 (Natural History Museum, London) – finalist
FIAP Essence of Light Autumn 2015 – Honorable Mention / Blue Ribbon
IFWP Competition 2016, Landscape category – 3. prize
Wildlife Photographer of the year 2016 (Natural History Museum, London) – finalist
Nature Photographer of the Year 2016 Hungary – highly commended (2 pictures)
Maria Luisa Memorial 2016 – highly commended
Apologies, but no results were found. Perhaps searching will help find a related post.